DraftKings Doesn't Want You "Betting", but its Alt Text Says Otherwise
By Doug Pierce | November 17, 2015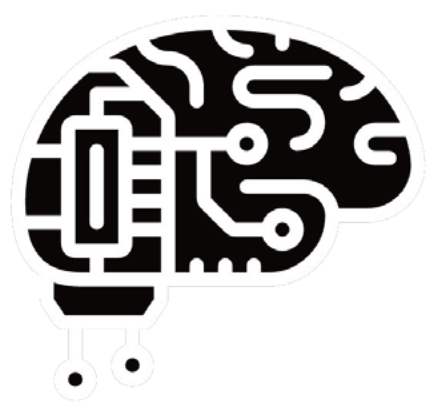 Our results
A New York City bridal wear brand re-launches their website and accelerates organic search traffic just in time for the post-pandemic wedding boom.
SEO became a major source of new account openings at this new cryptocurrency exchange.
We stepped on the accelerator (you can't call it a gas pedal anymore!) to increase organic search traffic to this ecommerce store selling Tesla aftermarket accessories.