What is remarketing?
By Doug Pierce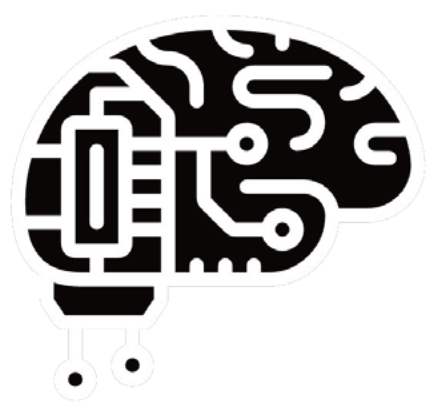 Our results
By combining Cogney's thorough understanding of SEO, TALSEM's skilled team, and our shared passion for Teslas, we accelerated organic search traffic to this ecommerce store selling Tesla aftermarket accessories.
Cogney helped Gall Solicitors occupy more real estate in the search results and differentiate themselves from other law firms competing for the same keywords.

This specialist orthopedic medical practice called us because their online advertising had hit a plateau. Within three months, we increased conversion by five times.